West LA Implants - Brentwood Dental, Westwood Dental & Dental Implants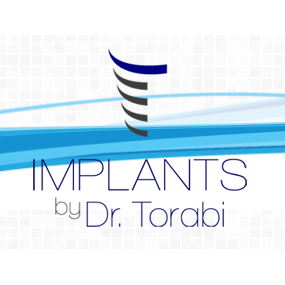 12301 Wilshire Blvd<#205
Los Angeles, California, 90025
(310) 948-7420
Are you the Business Owner?
About Us
West LA Implants is a cosmetic and restorative dentist office in Los Angeles, California. Situated in the Westwood and Brentwood area of Los Angeles, West LA Implants is your westwood dental group, brentwood dentist and westwood dentist. They specialize in Dental Implants, Porcelain Veneers, crowns, root canals and all general dentistry. We provide the top quality dental care as a santa monica dentist, west los angeles dentist and dentist brentwood. We are proud to offer west la dental and be the go-to choice for mid city dental needs. Our brentwood dental office has many distinctions that sets us apart from our competition including sedation dentistry, holistic dental care, high-tech and advanced techniques for dentistry and multiple other features. Next time you are looking westwood dental, be sure to check us out or visit our website. Call today to hear our special of the month! (310) 948-7420
Helpful Tip for: Cosmetic Dentistry
Cosmetic dentistry, practised by dentists in is a profession whereby the dentists works to improve the appearance of teeth and gums. This does not necessarily lead to an improvement in functionality, but is useful in an aesthetic sense. Several processes can be done to improve the general appearance of the teeth and gums, making cosmetic dentistry at increasingly popular.