ThriveMD | Low Testosterone Clinic, Low T, Stem Cell Therapy, HRT, PRP, & Botox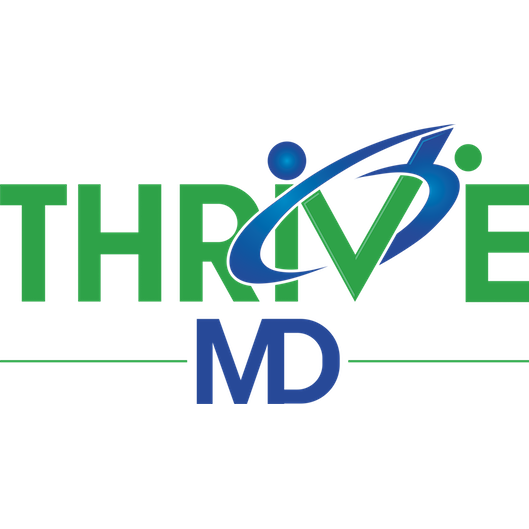 1017 E South Boulder Rd<Suite C1017 E South Boulder Rd Suite C, Louisville, CO 80027 Louisville, Colorado, 80027
(720) 507-2850
ThriveMD | Low Testosterone Clinic, Low T, Stem Cell Therapy, HRT, PRP, & Botox
is a business providing services in the field of
Clinics
. The business is located in
Louisville
,
Colorado
, United States. Their telephone number is
1 (720) 591-9466
.
Biz owner? Moderate reviews or edit listing.
Go back to: Clinics
Are you the Business Owner?
About Us
ThriveMD is the premier center in the North Denver Metro and Boulder area for anyone seeking help with weight loss, Botox, hormone replacement, stem cell therapy, or PRP (platelet-rich plasma) therapy. We serve many clients based out of Boulder, Louisville, Broomfield, and Lafayette. We are proud to offer a unique blend of expertise and patient-centered care for women and men in all stages of life and health.