Family Dental Care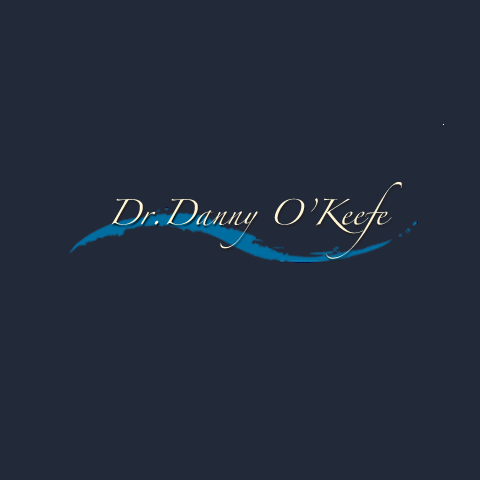 996 Top St
Flowood, Mississippi, 39232
(601) 936-2526
Are you the Business Owner?
About Us
Led by Jackson dentist Dr. Danny O'Keefe, Family Dental Care offers restorative and cosmetic dentistry services like teeth whitening, porcelain veneers, dental implants, dental crowns, dentures, & more! At Family Dental Care, we don't want anxiety or fear to keep our patients from receiving the dental care they need. That's why we offer one of the most comprehensive sedation dentistry programs in Mississippi. Our dentist can help you achieve your perfect smile through a variety of cosmetic procedures, including a full smile makeover. Contact us today to learn more about treatments that can enhance the beauty of your smile for a lifetime!
Helpful Tip for: Cosmetic Dentistry
Cosmetic dentistry, practised by dentists in is a profession whereby the dentists works to improve the appearance of teeth and gums. This does not necessarily lead to an improvement in functionality, but is useful in an aesthetic sense. Several processes can be done to improve the general appearance of the teeth and gums, making cosmetic dentistry at increasingly popular.