Bridger Eyecare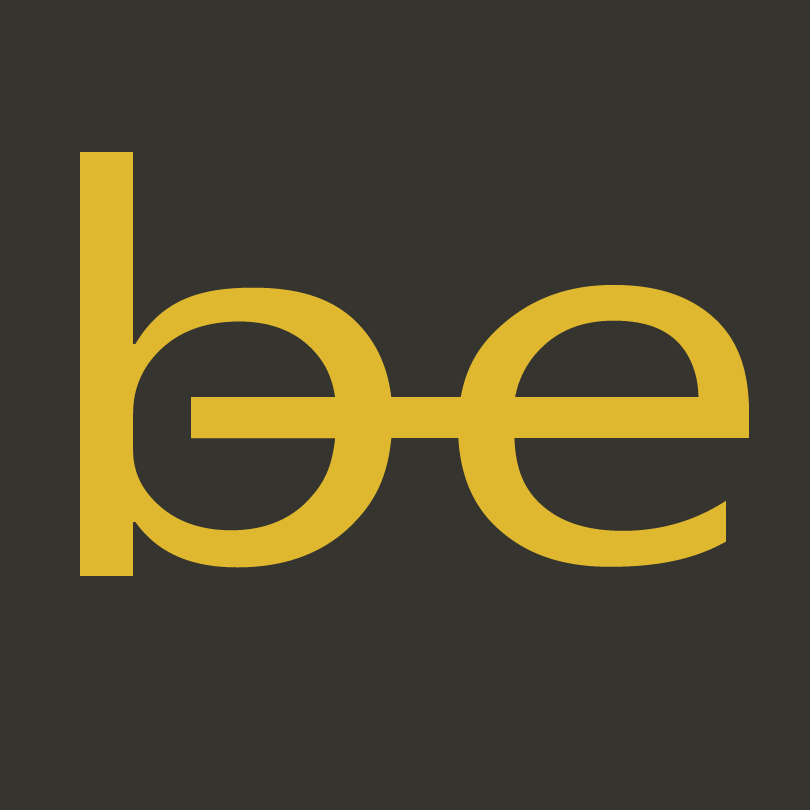 113 East Oak<Ste 2C Bozeman, Montana, 59715
(406) 587-2020
Are you the Business Owner?
About Us
Welcome to our Bridger Eyecare! Our eye doctor and eye care staff are here to care for all of your vision needs. We handle everything from adult and children's eye exams and hard-to-fit contact lenses, to eye emergencies, treatment of eye diseases and co-management of eye surgery such as LASIK.
Helpful Tip for: Laser Vision Correction
Laser Vision Correction, commonly known as Lasik, is performed in by ophthalamologists. This refractive surgery is for coorecting eye disorders such as myopia, hyperopia, and astigmatism. The name is an acronym for laser-assisted in situ keratomileusis. The process essentially reshapes the cornea to enable better vision. The advantage of Lasik is a shorter recovery time, and dramatic improvement in eyesight. This is an attractive option for people with eyeglasses and contact lenses.