Andrew R. Glenn, DDS, MD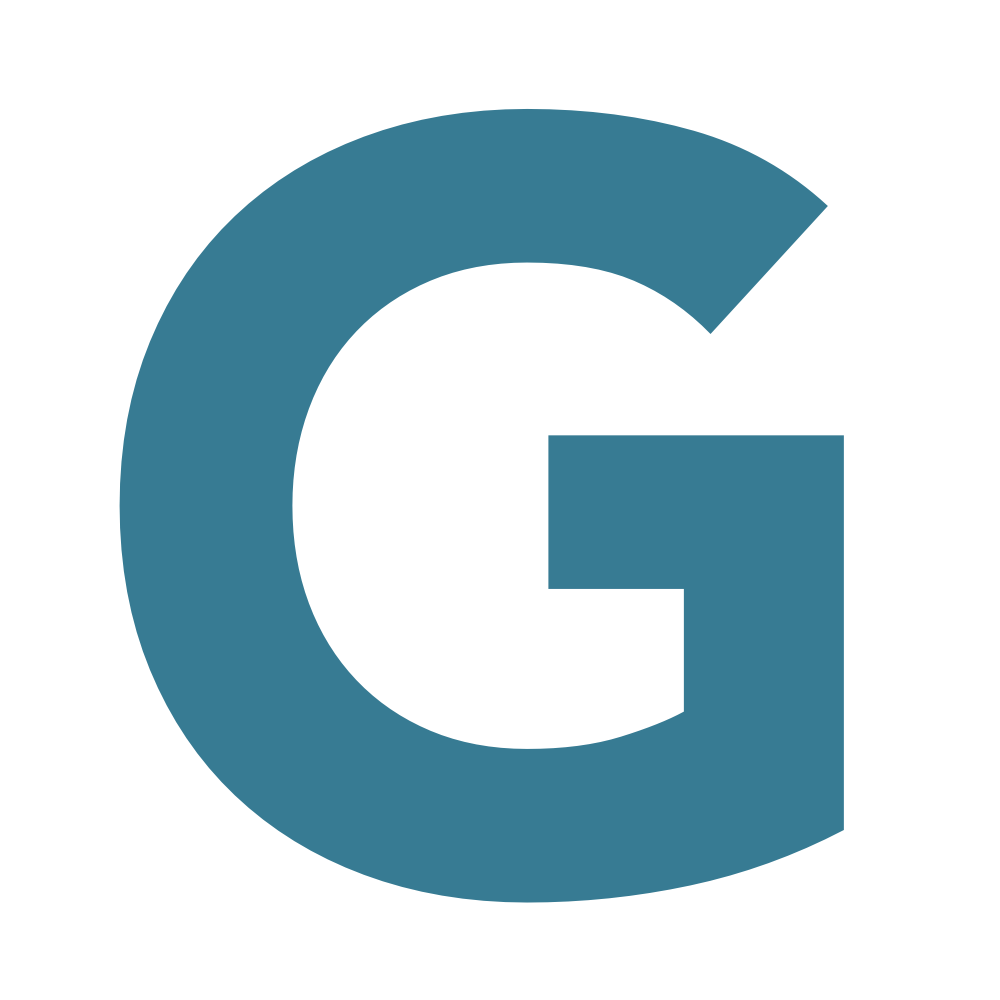 3401 Plantation Dr<Ste 100 Lincoln, Nebraska, 68516
(402) 421-3401
Are you the Business Owner?
About Us
Oral and maxillofacial surgeon Andrew R. Glenn, DDS, MD offers dental implants, jaw surgery, dental surgery and more! Oral and maxillofacial surgery requires additional years of hospital-based surgical and anesthesia training after graduation from dental school. As an oral and maxillofacial surgeon, Dr. Glenn manages a wide variety of problems relating to the mouth, teeth and facial regions. Dr. Glenn practices a full scope of oral and maxillofacial surgery with expertise ranging from dental implant surgery and wisdom tooth removal to corrective jaw surgery. This also includes techniques designed to rebuild bone structure with minimal surgical intervention and optimal patient comfort. Our staff is trained in assisting with Intravenous (IV) sedation or outpatient general anesthesia in our state-of-the-art office setting. Patients are continuously monitored during and after surgery. If you have pain or an emergency situation, every attempt will be made to see you that day. Contact us today to schedule an appointment!
Helpful Tip for: Cosmetic Dentistry
Cosmetic dentistry, practised by dentists in is a profession whereby the dentists works to improve the appearance of teeth and gums. This does not necessarily lead to an improvement in functionality, but is useful in an aesthetic sense. Several processes can be done to improve the general appearance of the teeth and gums, making cosmetic dentistry at increasingly popular.