October Road, Inc.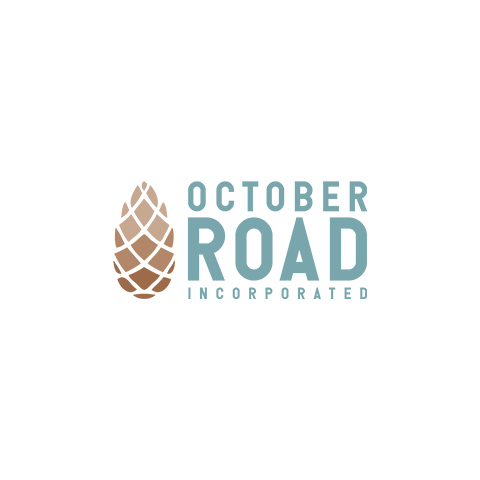 119 Tunnel Road<Suite D
Asheville, North Carolina, 28805
(828) 373-6885
Are you the Business Owner?
About Us
If you or a loved one are suffering from an addiction, substance abuse problem, or behavioral health disorder in Charlotte, Asheville, or the surrounding areas, October Road is here to help. An affiliate of the renowned behavioral health provider Pyramid Healthcare, Inc., October Road offers a wide range of services from a professional and highly trained staff. All patients begin their treatment by meeting with a master-level clinician who performs a comprehensive care assessment. This assessment helps their staff determine a suitable treatment plan for the patient that can be tailored to their unique needs.

Services at October Road include adult and adolescent behavioral health programs, alcohol addiction, prescription drug addiction, medication-assisted treatment, medication management, peer support services, outpatient therapy, and more. Their team is known for being passionate about the work they do and providing clients with the warm and professional care they need.