Eclipse Azul Cantina & Taqueria | Mexican Restaurant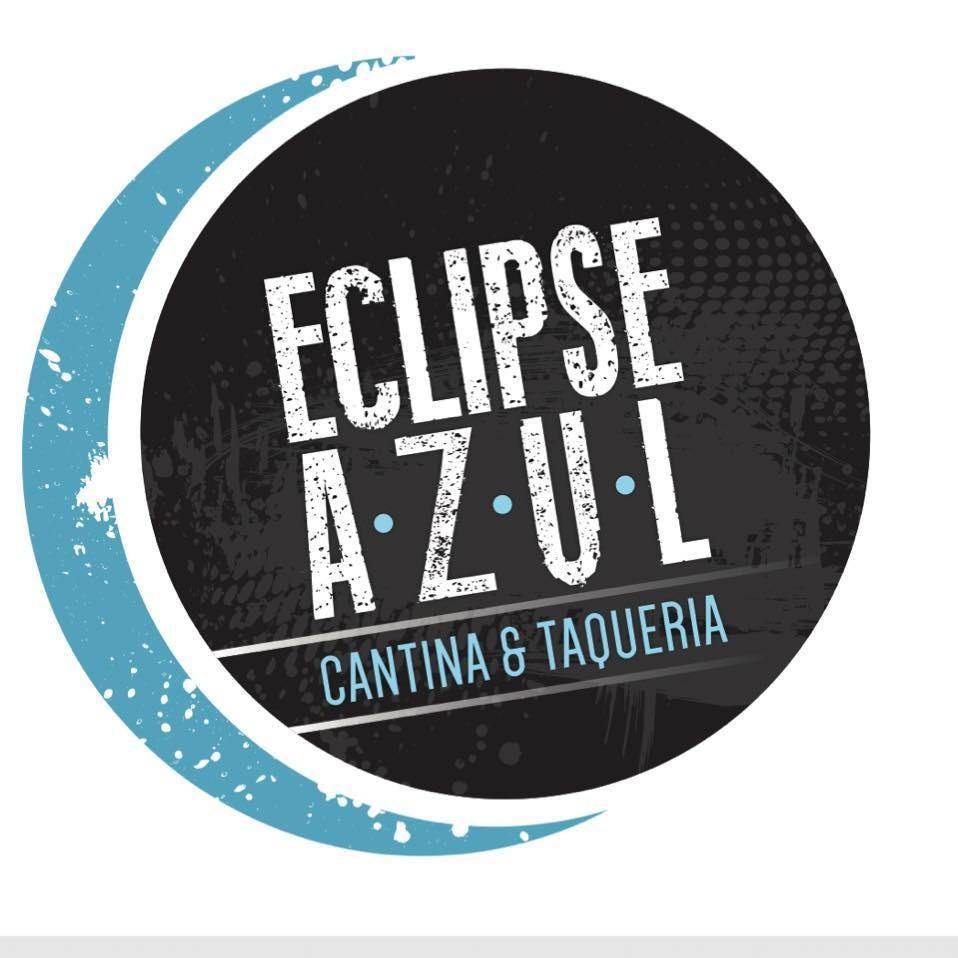 6109 Hickory Flat Hwy<Suite 100
Canton, Georgia, 30115
(770) 704-7382
Are you the Business Owner?
About Us
We used to be La Bamba Mexican restaurant in Canton, GA but now we are Eclipse Azul Cantina!

We serve Fresh Tacos, Burritos, Beer, and Margaritas and other Mexican and Tex Mex food in Canton, GA.

Our menu includes delicious dishes including Tacos Al Carbon, Carne Asada, Carnitas and Taquitos. Choose from a variety of appetizers at Tacos & Beer such as Cheese, Beef, Chicken or Veggie Nachos. We also have special Quesadillas where we add our fresh tomatillo sauce, steak and grilled onions.

Our Daily Specials range from 99 cent tacos to combination specials starting at $6.99.