ES Property Management LLC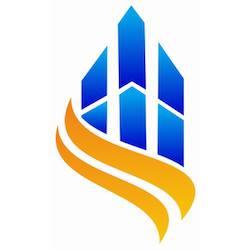 79 2nd Ave. SW Carmel, Indiana, 46032
(317) 883-9790
Special Offers
Call Today
Are you the Business Owner?
About Us
ES Property Management, LLC offers property management services for rental & investment homes, investment property advertisements and real estate broker referrals.

At ES Property Management, we want to help you get the most out of your real estate. Whether you are buying, selling or investing, our company knows how to help you achieve your goals.We manage residential rentals around the Indianapolis area, including single family homes, condos, town homes and apartment buildings. In all the work we do, our ultimate goal is client satisfaction – including property owners and residents. By ensuring that everyone is satisfied, we help encourage long term profitability for our owners and long-term comfort for our residents. It is a win-win situation for everyone.If you are looking for a rental, please contact us now and let us know. Because we manage so many different properties in the area, there is a very good chance we can help you find what you are looking for. If you need property management services for your investment, contact us now.