The Social at Cotswold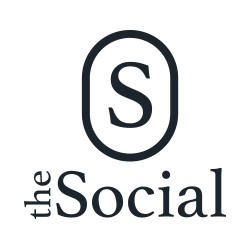 3610 Randolph Road Charlotte, North Carolina, 28211
(704) 366-2550
Are you the Business Owner?
About Us
Just when you thought life in the Carolinas couldn't get any better, The Social at Cotswold has raised the bar. Great scenery is just the start. We've also instilled a new philosophy on senior living, as fresh as the morning breeze while rocking on our wrap-around porch. See, to us you're not a senior, you're a hero. You've fulfilled your obligations to your job and raising kids, but you haven't stopped living. We believe the best part of your life is yet to come.
Helpful Tip for: Apartment & Home Rental
Apartment and homes are available for rental in Charlotte. Rentals are properties that are taken for a specified monthly charge, or a lease. These are usually covered by a contract. The charges would vary depending on the neighborhood, the area of the property, its age and other factors. Rentals are cheaper and a more convenient choice for many people, especially if one has to frequently move for personal or professional reasons.