The Parker Group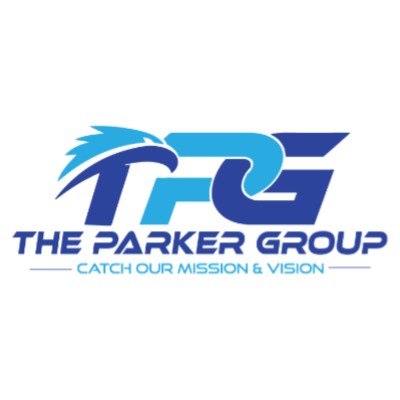 1111 Marlkress Rd.<Ste. 201 Cherry Hill, New Jersey, 08003
(856) 209-3307
Special Offers
Call Today
Are you the Business Owner?
About Us
START HERE
WELCOME TO THE PARKER GROUP
The Parker Group is the largest and fastest-growing agency in the State of New Jersey, for the nation's largest final expense company – Lincoln Heritage Life Insurance Company. (You can read Lincoln Heritage reviews or read a review of Lincoln Heritage Funeral Advantage.)

Since 1963, Lincoln Heritage has offered insurance products for American families, specializing in Final Expense Insurance. Today, Lincoln Heritage is the national leader in this market, and credits their commitment to exceptional customer service, to agents and policyholders as the reason for their success.

Good people doing good work has always been the key to our company's and our agencies success. That includes the way we value and interact with our fellow agents, as well as the relationships we build in the communities we serve. We are hard-working, knowledgeable, and loyal professionals who work to serve our clients and meet their specific needs. We support everyone in our company at every level, and highly reward their success with daily advance pay, residual income, incentive trips, health insurance for qualifying agents, and much, much more. If you are looking for a true Career, that could help you create your own legacy and lifestyle, it will be worth checking us out.