The Boulevard at Oakley Station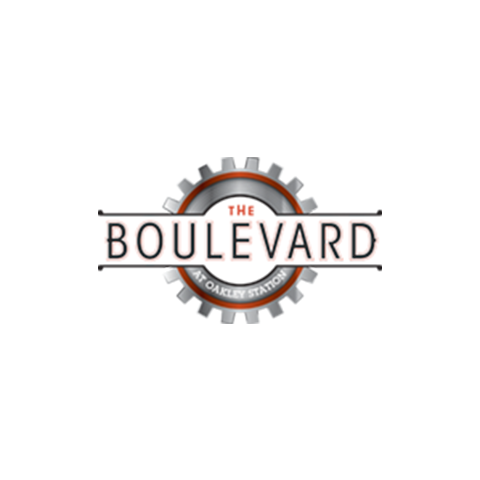 3225 Oakley Station Blvd
Cincinnati, Ohio, 45209
(513) 871-2583
Are you the Business Owner?
About Us
Located in the heart of Cincinnati, we're not just another location for you to live, but rather a place that you can really call home. Our apartments are modern, comfortable and include plenty of attractive features, including wood-style flooring, a patio/balcony, energy-efficient appliances, granite countertops, a walk-up or terrace, and much more. In addition to being located within minutes from Xavier University and the University of Cincinnati, nearby are numerous opportunities for shopping, dining, and entertainment. It's luxurious living at is best.
Helpful Tip for: Apartment & Home Rental
Apartment and homes are available for rental in Cincinnati. Rentals are properties that are taken for a specified monthly charge, or a lease. These are usually covered by a contract. The charges would vary depending on the neighborhood, the area of the property, its age and other factors. Rentals are cheaper and a more convenient choice for many people, especially if one has to frequently move for personal or professional reasons.