Signature Stone Solutions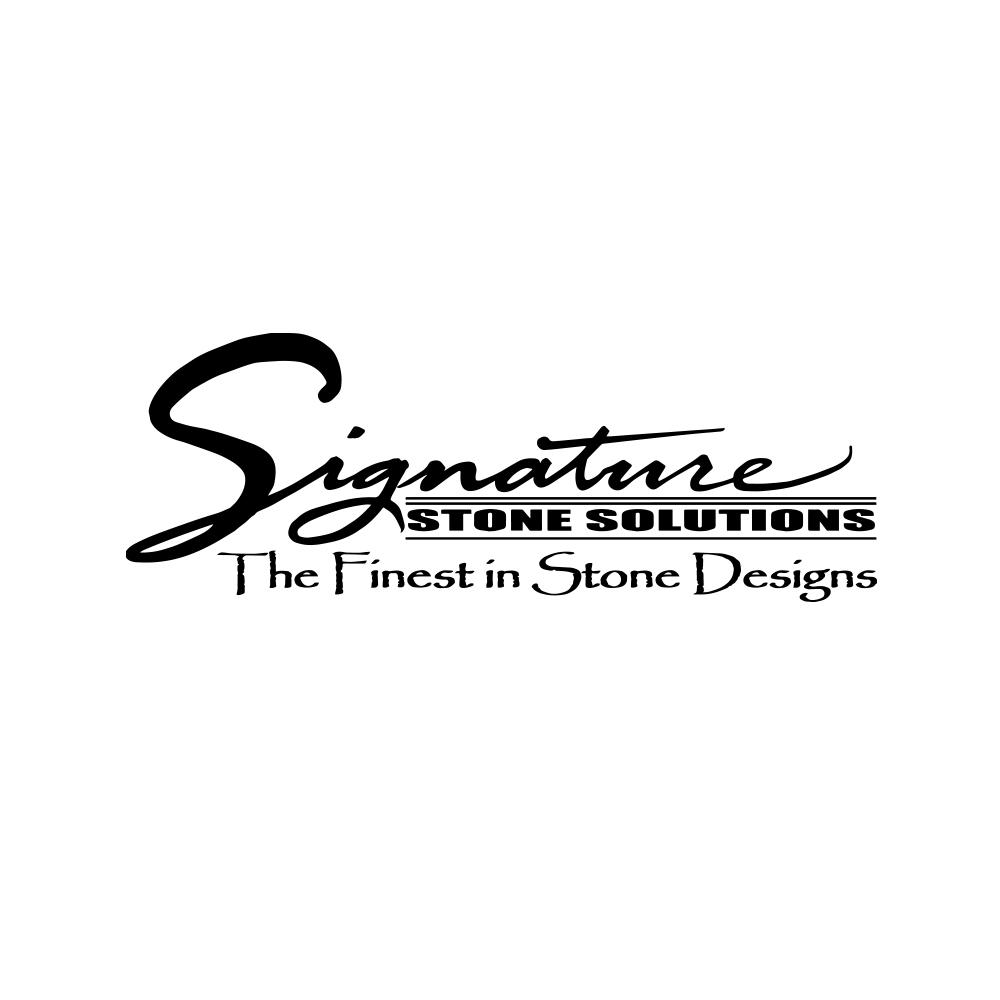 1704 Langley Avenue<Suite A Deland, Florida, 32724
(386) 624-6293
Special Offers
Call Today
Are you the Business Owner?
About Us
At Signature Stone Solutions of Deland, Florida, we're dedicated to creative excellence. Our company specializes in custom stonework for homes and businesses, including hotels and condominiums. We also create beautiful, artistic surfaces using quartz, marble, glass, and other materials. We allow the unique character of each material we use to show through in our work, realizing the potential of its specific color, vein flow, finish, and pattern, to complement your space. Contact us today to request a free estimate. Our stone designers look forward to serving you.

When you work with Signature Stone Solutions, we put our nearly three decades of experience to work for you. We maintain high standards of professionalism in everything we do. Our clients appreciate our prompt, personal service and commitment to quality. Reach out to us today to ask for a free consultation. We'll ensure that you are aware of the project timeline and that you are kept informed from start to finish.