Carol Meeks Realtor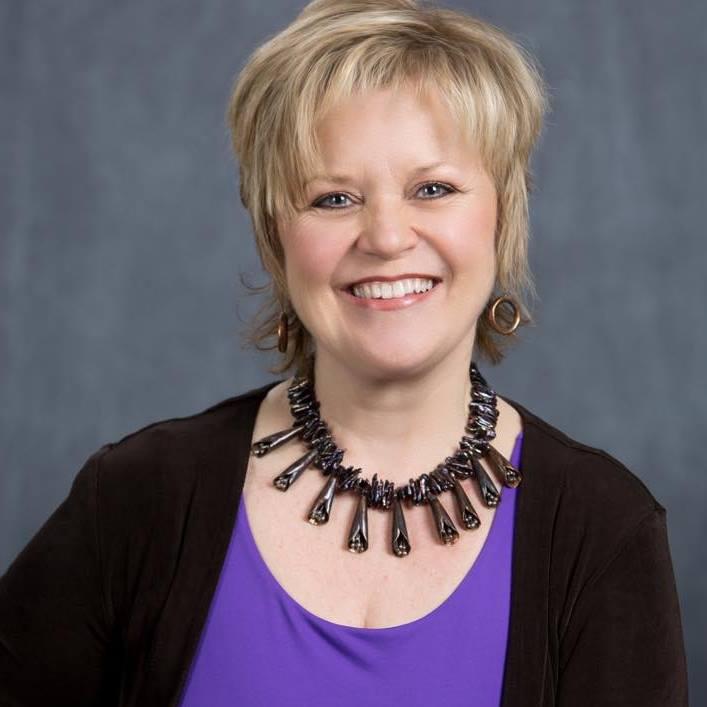 48633 282nd Ave SE
Enumclaw, Washington, 98022
(253) 569-1258
Are you the Business Owner?
About Us
"If you're planning to enter the real estate market to buy or sell a home, you've got some exciting days ahead.

Whatever your real estate needs, the right perspective can help you plan and make great decisions. Choosing the right Broker is an important first step.

What style of services fits your style best? If you prefer a personalized boutique experience, that's my niche. If we choose to work together, I'll regard our association, and your home, as the unique experience it truly is. I'll be alongside you, as we plan a path to reach your goals with confidence, caring, and fun!

While visiting my website, you can access the most current real estate data independently, and search for homes throughout the Western U.S. As we progress, if you prefer, I will hand select new, current, and comparable property listings, and deliver them directly to your email for viewing.

When the time is right for you, let's connect to discuss your goals, and define a plan designed just for you!"