Best Dental Associates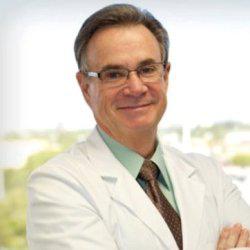 2601 E Oakland Park Blvd #501<Ste 501 Fort Lauderdale, Florida, 33306
(954) 568-9100
Special Offers
Call Today
Are you the Business Owner?
About Us
John C. Stone, DDS, Cosmetic Dentist, Ft. Lauderdale

Dr. Stone has been practicing cosmetic dentistry in Ft. Lauderdale since 1979. His success as a cosmetic dentist is based on years of advanced dental education culminating in a specialty degree in Prosthodontics and over 40 years of practical experience.

Dr. Stone currently teaches dental implant therapy to dentists in two different locations: Atlantic Coast Dental Research Clinic at Palm Beach College and at Broward Dental Research Clinic at Broward College. He is a specialist in tooth replacement, a Prosthodontist, and has been placing dental implants surgically since 1991.