WCC International, Inc.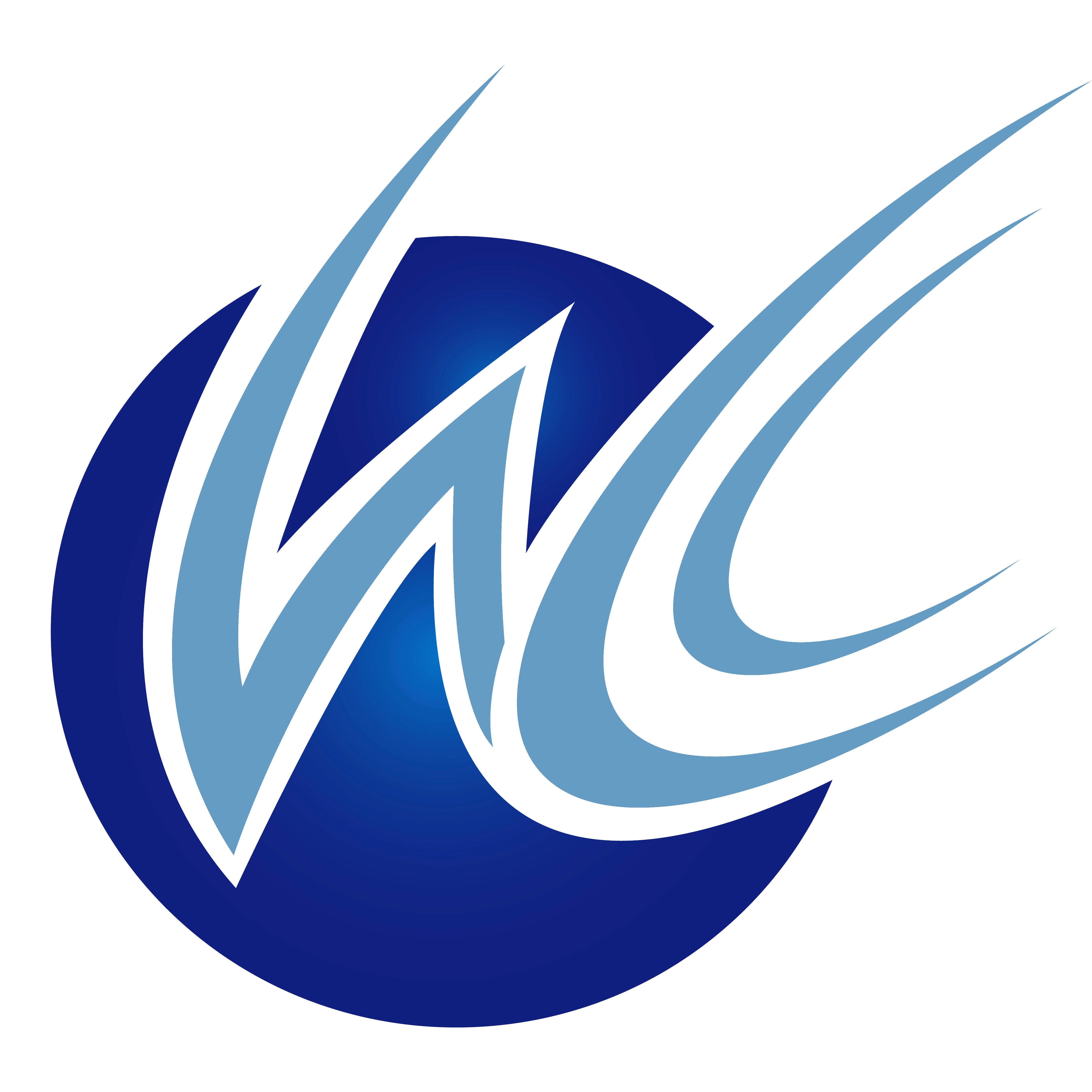 6909 Damascus Road Gaithersburg, Maryland, 20882
(301) 202-8586
Special Offers
Call Today!
Are you the Business Owner?
About Us
ABOUT US
WCC International, Inc. is an international trade and import/export management company. Since 2008 we help businesses buy & sell and move goods and services across international borders of the United States and select countries of the Caspian-Black Sea (CBS) region.

​

Our team of international trade, customs, legal and tax specialists offers solutions, enabling businesses sell their products and offer services across national boundaries. Our warehouse near the port of Baltimore and Washington International Airport (BWI) allow our business partners accept, store, consolidate and ship goods to any destination around the world.

​

We speak English, Russian, Spanish and Turkish. Feel free to contact us here to schedule a meeting and discuss your import/export project with our trade specialists.