Leading Edge Scaffold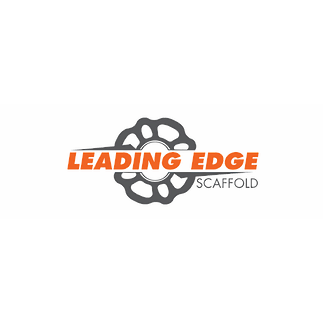 7641 South 259th Street Kent, Washington, 98032
(206) 900-5211
Special Offers
Call Today!
Are you the Business Owner?
About Us
Leading Edge Scaffold
Leading Edge Scaffold provides complete design, engineering, erection, and dismantle services to solve your broad range of access solutions. A full range of scaffolding products is available for all of your industrial, government, commercial, and special event needs. Our team will partner with you to find a safe, customized, cost-effective, and efficient solution.