Interior Accents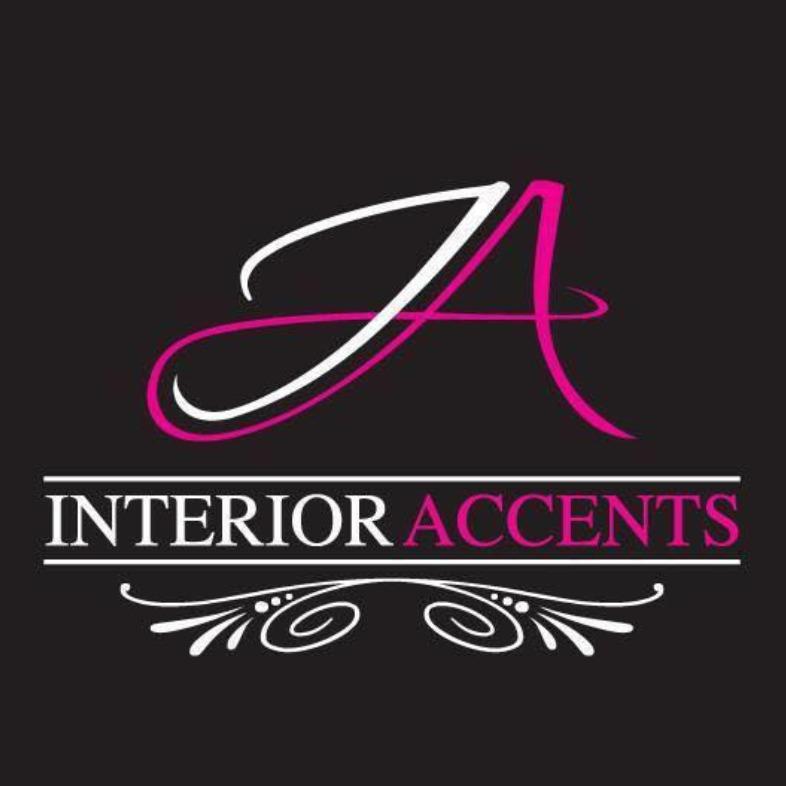 158 Main St. Madawaska, Maine, 04756
(207) 436-3142
Are you the Business Owner?
About Us
Looking for an Event Designer in Madawaska, ME?
MEET TINA BOUCHER, OWNER OF INTERIOR ACCENTS
Planning an event is difficult because there are so many details to keep track of. Instead of putting your life on hold to plan an event, hire professionals to lend you a helping hand. Interior Accents is the perfect interior design company for your upcoming gathering in Madawaska, ME.

Tina Boucher, owner of Interior Accents, has over 15 years of experience as an event designer. Wedding design is her specialty, and she's an accomplished interior designer. Tina combines these two specialties to deliver all kinds of weddings, parties and events. She will personally set up and take down all the rentals so you can enjoy a worry-free day.

Tina offers free consultations for residents of the United States and Canada. To schedule your free consultation, call 207-436-3142 now.