Yosemite Sierra Travel Concierge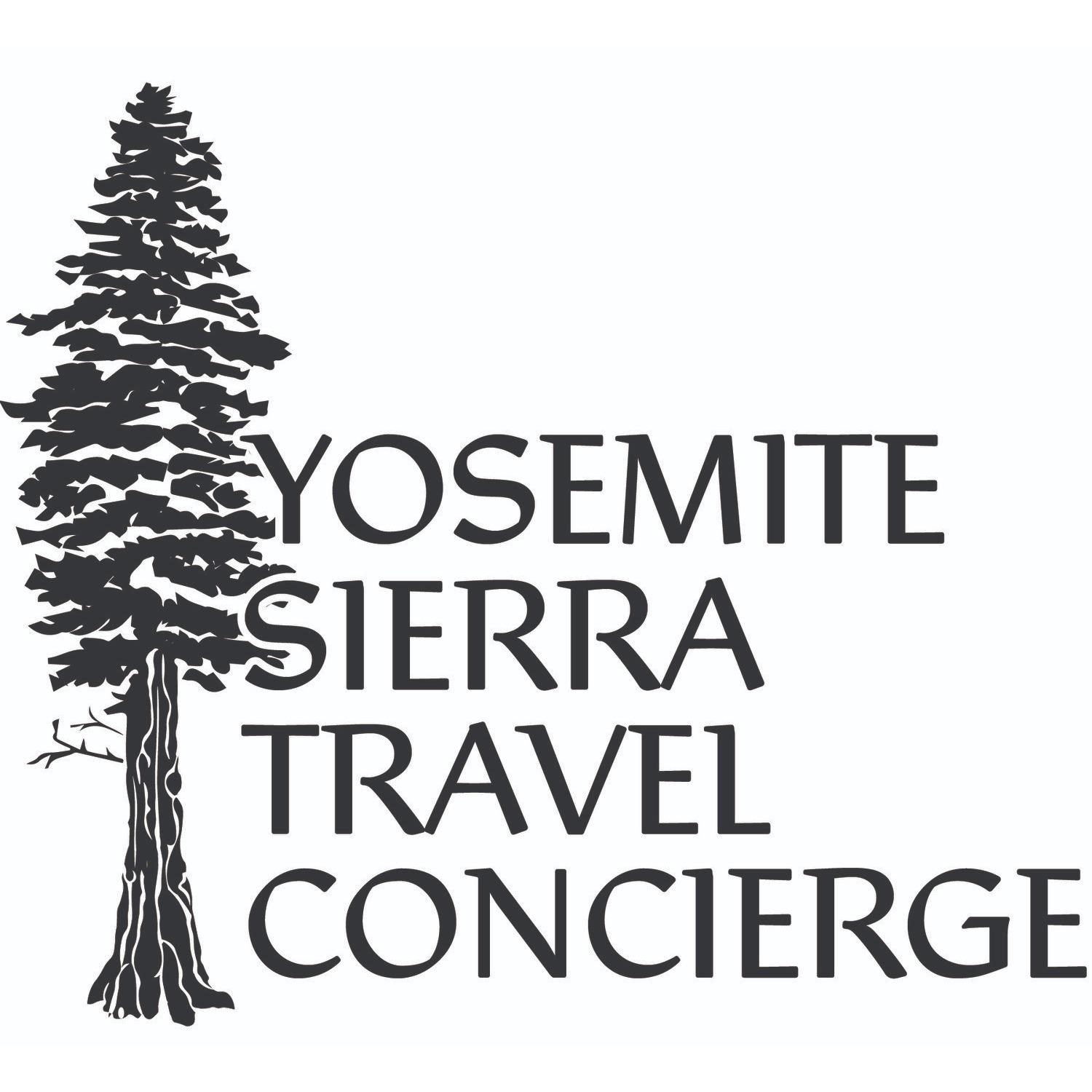 Midpines, California, 95345
(209) 347-9057
Are you the Business Owner?
About Us
We are a full-service travel concierge that takes all the hassle out of organizing the perfect vacation. As locals, our concierges have intimate knowledge of Yosemite and the Sierra Nevadas. Our team of skilled coordinators will listen to your needs and make all the arrangements. When you let an experienced travel concierge, business concierge, and Yosemite concierge handle your travel plans you get more time to relax and make memories. Contact us to learn more:

Family Travel Concierge Midpines, CA 95345
Trip Concierge Midpines, CA 95345
Travel Concierge Service Midpines, CA 95345
Sierra Travel Concierge Midpines, CA 95345

At Yosemite Sierra Travel Concierge we specialize in making travel dreams come true. We listen to every detail, pore over our list of industry contacts, and go the extra mile, all to make your trip unforgettable. Book us today for concierge business travel, mountain getaways, and vacation planning.