Cleaning for a Cause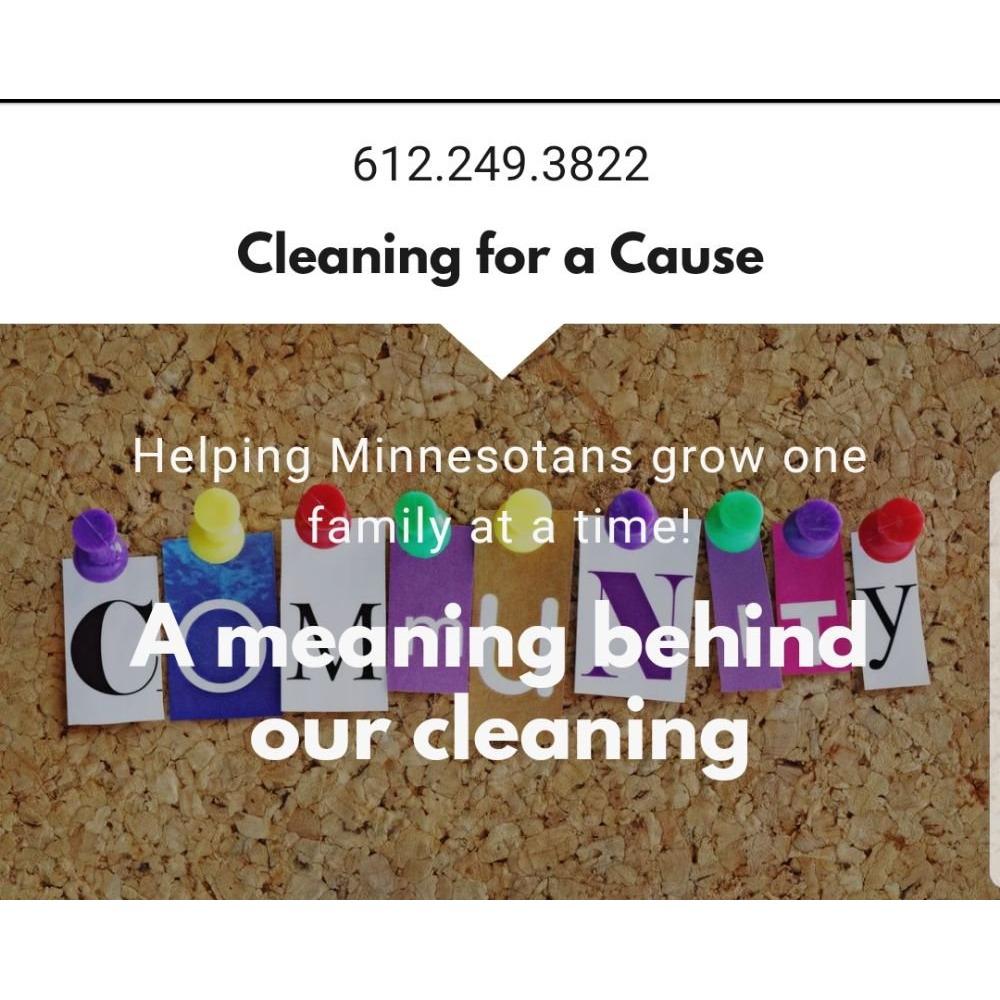 Minneapolis, Minnesota, 55404
(612) 249-3822
Are you the Business Owner?
About Us
Keeping your home and office clean is a full time job. Leave the cleaning to us! Our strong customer service, efficient and professional work, and reasonable pricing combine to put a smile on the faces of our customers in not only Minneapolis, MN but throughout surrounding cities as well. Our services are always thorough and we only use the best cleaning products to make your rooms shine. We offer professional cleaning services, house cleaning services, and residential cleaning service. Other specialties include:

Cleaning Company Minneapolis, MN 55404
Cleaning Service Minneapolis, MN 55404
Commercial Cleaning Service Minneapolis, MN 55404
Deep Cleaning Service Minneapolis, MN 55404

Complete customer satisfaction is our goal, and this is how we've achieved our excellent reputation over the years. Get all the satisfaction of a clean home without the hassle! Call us to schedule post construction cleaning service, organizing service, and pet friendly cleaning services.