Four Corners Power Washing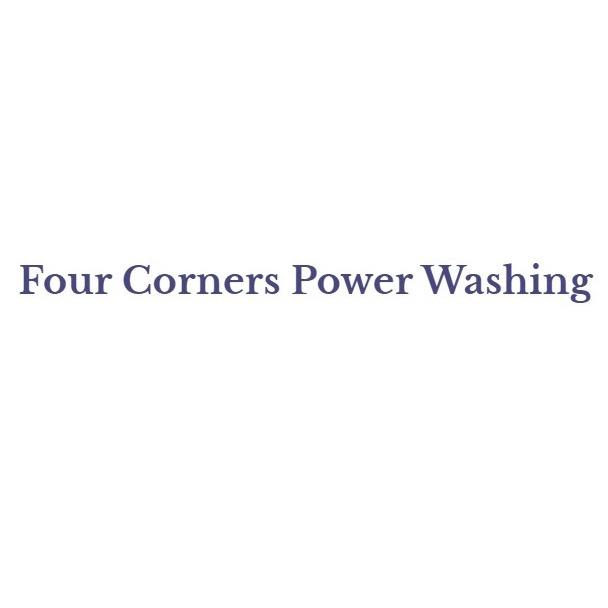 Mustang, Oklahoma, 73064
(405) 532-6691
Are you the Business Owner?
About Us
We provide high-quality pressure washing services to the communities in and around Mustang, OK. Our team has years of experience prepping surfaces for painting, as well as washing away dirt and mold to make homes look brand new. Call today for power washing, deck staining, and concrete cleaning. Other services include:

Painting Contractor Mustang, OK 73064
Interior Painting Mustang, OK 73064
Exterior Painting Mustang, OK 73064
Painting Services Mustang, OK 73064

As a family-owned business we emphasize honest, personalized service. Our attention to detail and outstanding customer service can't be beaten by our competitors, and you'll love the quality of our gutter cleaning, fence staining, and commercial pressure washing.
Helpful Tip for: Pressure Washing
Pressure washer - a mechanical sprayer that forces water or cleaning solution from a container through a nozzle at high pressure. Pressure (power) washing can be used to clean engines, machinery, vehicles, pavement and the exterior of buildings, and also in preparing old wood before repainting.