Meridian Place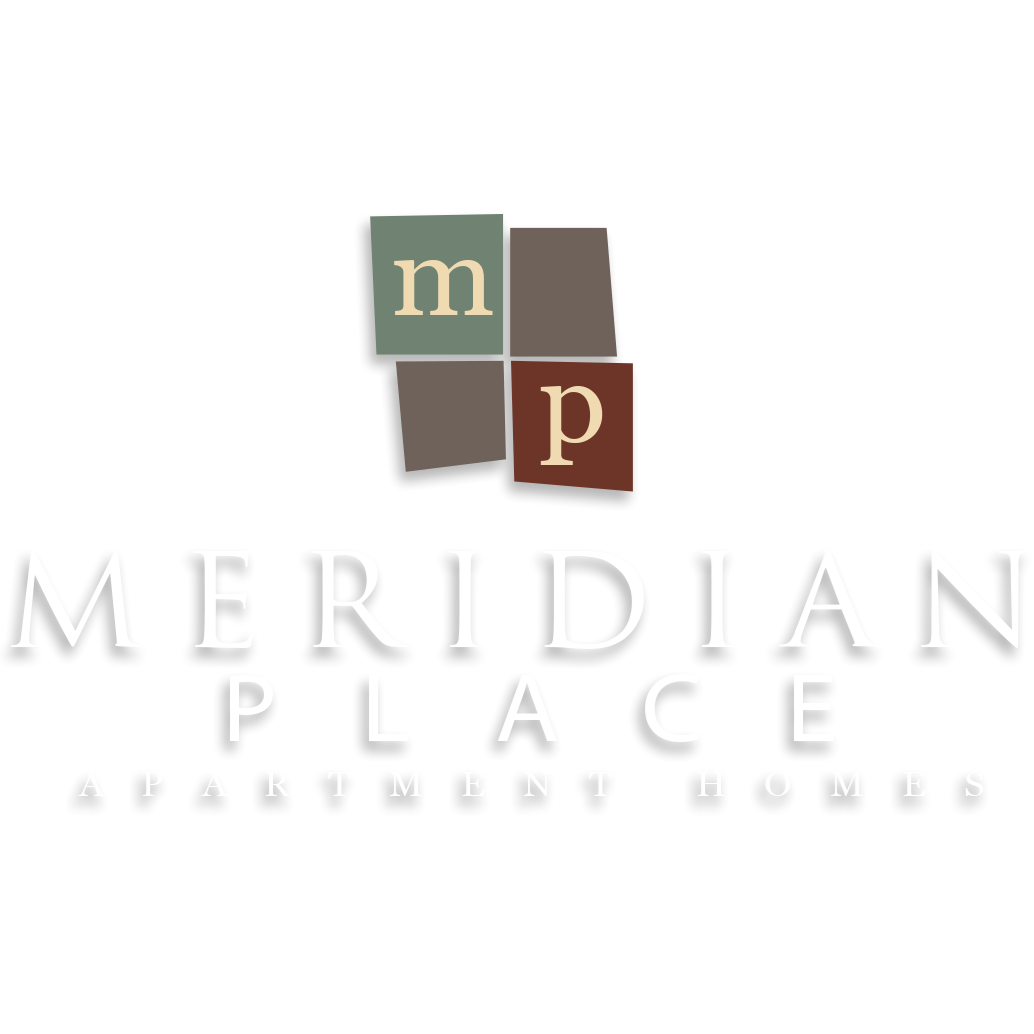 9423 Reseda Boulevard Northridge, California, 91324
(818) 998-0601
Are you the Business Owner?
About Us
Meridian Place Apartment Homes, where urban meets style! We are conveniently located in the heart of Northridge, California, just across the street from Cal State University, Northridge. The Northridge Fashion Center and the 118, 405 and 101 Freeways are right nearby. Meridian Place features one and two bedroom apartments for rent with lavish interiors such as gourmet kitchens with granite countertops, wood-style flooring, and complete appliance packages including a full-sized stackable washer and dryer, refrigerator, microwave, and dishwasher. Our first-class amenities make coming home so much more exciting! Bring your laptop and lounge by our swimming pool, or relax in our clubhouse complete with free WiFi access! You may also enjoy our billiard room or media room. There is also a wonderful dog park for our four-legged residents to enjoy! Meridian Place Apartment Homes in Northridge, CA, where life is made easy and living is done right!
Helpful Tip for: Apartment & Home Rental
Apartment and homes are available for rental in Northridge. Rentals are properties that are taken for a specified monthly charge, or a lease. These are usually covered by a contract. The charges would vary depending on the neighborhood, the area of the property, its age and other factors. Rentals are cheaper and a more convenient choice for many people, especially if one has to frequently move for personal or professional reasons.