JP Cooling And Heating, LLC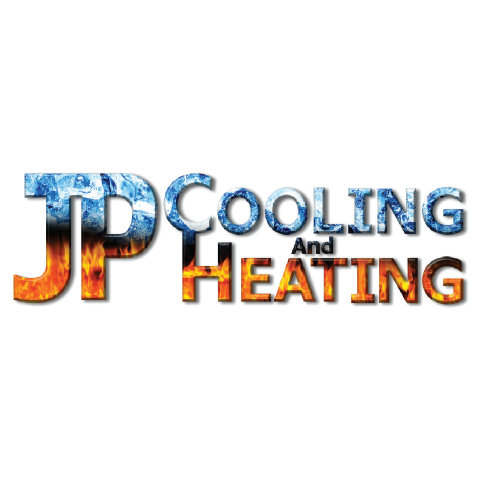 1355 W 465 S Orem, Utah, 84058
(801) 420-1979
Special Offers
Call Today!
Are you the Business Owner?
About Us
Jp Cooling And Heating, LLC
About Us

JP Cooling and Heating uses Day & Night Heating and Cooling, Aprilaire, Fantech, and Honeywell products to ensure the best results for your home or office. Our staff are experienced and trusted in the industry, and we're licensed and insured in the state of Utah. All of our work includes a one-year installation warranty and a 10-year manufacturer's warranty on all equipment. If you have any questions about our HVAC service, please feel free to contact us, and remember we're a growing company that is always ACCEPTING APPLICATIONS for employment.