Mr. Vapor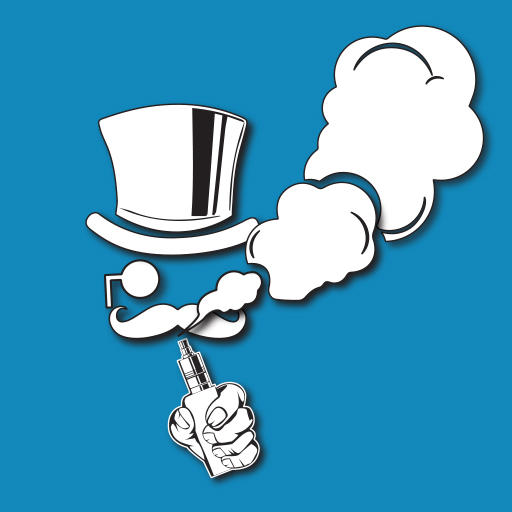 6054 N. Wayne Rd. Westland, Michigan, 48185
(734) 895-7225
Are you the Business Owner?
About Us
At Mr.Vapor, we specialize in providing the best quality vape hardware, e-liquid, and even glass products at competitive prices all under one roof for the convenience of our customers.
Helpful Tip for: Smoke Shop
A smoke shop in Westland is a place to purchase smoking supplies, nicotene, tobacco products, and other smokers equipment.