ProSource Diesel,Where Repair Shops Shop for Hard-to-Find Truck Parts and Kits, Celebrates Anniversary
FAIRFIELD, Calif. - Nov. 25, 2020 - PRLog -- The team at ProSource Diesel is celebrating their anniversary after changing their nameand remaking their website several years ago. The new name and website make it easier for owners of Ford Powerstroke, Chevy Duramax and Dodge/Ram Cummins trucks to find parts for their light duty and commercial vehicles.
ProSource Diesel, carries turbos; head studs; sensors; exhaust components; intake systems; fuel systems and more. "We are where repair shops shop for reliable and hard-to-find parts and kits," says Chief Marketing Officer Drew Sokol. "We offer a wide range of top brands along with parts that you won't find anywhere else which is why dealers, shops and do-it-yourselfers come to us when they need to fix - or fix up - their truck."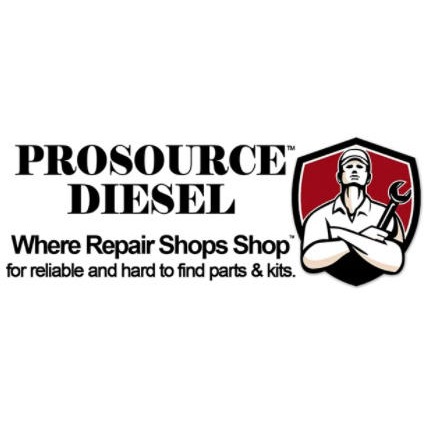 What's more, ProSource Diesel is the exclusive distributors of a number of high-performance brands including Spoologic Turbo Systems; TrackTech Head Studs and Fasteners; and Zibbix Sensors, setting ProSource Diesel apart from other diesel truck aftermarket suppliers.
ProSource offers phone and online ordering, free shipping on most orders, and a call center featuring sales and customer service. The company also offers discount programs to both large and small dealers and shops.
To find out more about ProSource Diesel, call 800-489-6820 or visit their website at https://prosourcediesel.com.
To view original press release click here: https://www.prlog.org/12847770-prosource-dieselwhere-repair-shops-shop-for-hard-to-find-truck-parts-and-kits-celebrates-anniversary.html