Open Doors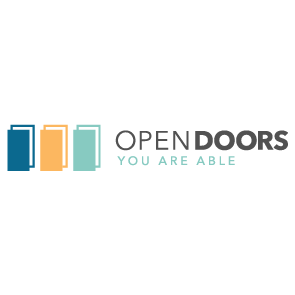 1360 East 1450 South Clearfield, Utah, 84015
(801) 773-0712
Are you the Business Owner?
About Us
Open Doors helps educate parents and prevent child abuse. Services include parent education, the respite and crisis nurseries, and therapy.

The Crisis Nursery is an emergency 24/7 childcare service, while the Respite Nursery a service for parents to find child care for a short time while they run errands, go to job interviews or get much needed rest.

Parent Education focuses on providing parents with parental skills and training, leading to stability in the home and lessening the chance of child abuse.

Therapy services are offered to families, helping deescalate the chance of child abuse, improving mental health, strengthening relationships and preventing re-victimization.