Jayson Young Stucco Repair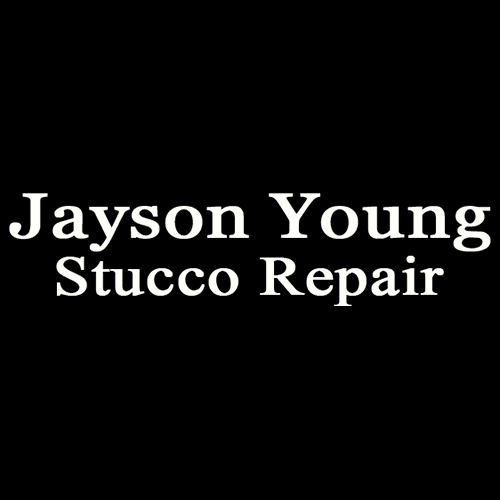 18526 Martin Way Redding, California, 96003
(530) 242-1613
Are you the Business Owner?
About Us
Jayson Young Stucco Repair has been providing the communities of Redding, CA, Shasta County and the surrounding areas with quality stucco services for over 10 years.
Helpful Tip for: Drywall & Stucco Contractors
Drywall and Stucco Contractors - Tradespeople who install and repair both drywall and stucco for residential and/or commercial clients. Drywall and stucco contractors do remodeling, new construction, room additions and both interior and exterior repairs of water damage, chips, cracks and peeling. They may also add textural accents to interior or exterior walls.