Plymouth General Dentistry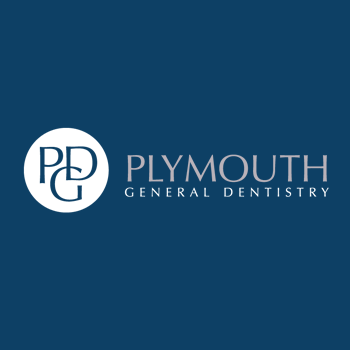 65 Highland St
Plymouth, New Hampshire, 03264
(603) 536-4301
Are you the Business Owner?
About Us
Led by Plymouth cosmetic and restorative dentist Joan Kirschner, Plymouth General Dentistry offers dental implants, teeth whitening, dental inlays and onlays, periodontics, and more. No matter whether you're in need of a routine cleaning or full-mouth reconstruction, Dr. Kirschner is here to help you. Your initial consultation gives us a chance to tailor a treatment plan to your needs and help you better understand your oral condition and treatment options. If you are interested in learning more about general, restorative or cosmetic dentistry options, contact our office today!
Helpful Tip for: Cosmetic Dentistry
Cosmetic dentistry, practised by dentists in is a profession whereby the dentists works to improve the appearance of teeth and gums. This does not necessarily lead to an improvement in functionality, but is useful in an aesthetic sense. Several processes can be done to improve the general appearance of the teeth and gums, making cosmetic dentistry at increasingly popular.