Charles Walker & Company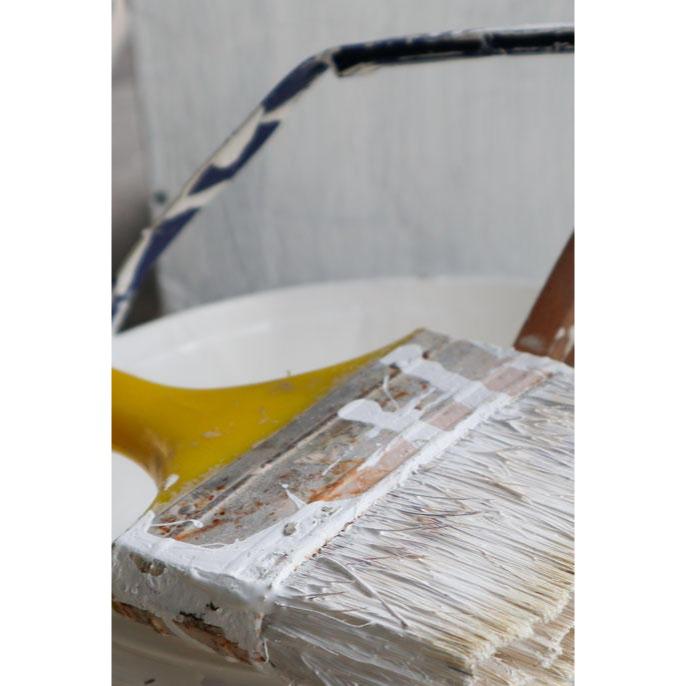 Main Headquarters:
1435 N 19th Street
Philadelphia, PA 19121
Phone Number:
(267) 674-5107
Find out about adding a press release for your business: click here.
Incorrect information? Please contact your service provider or for immediate action, first Create and new listing and then Delete this one.
Listing ID: PA-1684622
This listing is optimized to best perform for people searching for Sandblasting Restoration and similar categories
"near me"
.
From the owner at: Charles Walker & Company

We remove paint, we remove dirt from wood, brick, stone, granite, marble, etc. We've been in the paint and paint removal business for over 40 years and we love what we do!